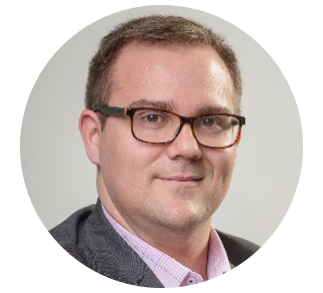 Benjamin Lingard
Head of Intelligent Automation
Reveal Group
Benjamin Lingard is one of the leading, most recognized and most respected Robotic Process Automation thought leaders in the Asia Pacific region. He is a Partner at Reveal Group - a global management consultancy firm specializing in helping clients to quickly and cost effectively transform their operational performance.

Ben leads the Intelligent Automation Practice - Reveal Group's department dedicated to delivering transformative solutions to support back office and shared services operations across every industry. During the past 5 years, Ben has grown this practice into the largest and most experienced team of its type.

An operations management and robotic process automation expert, Ben works with companies across industries to help them envision what they need to stay relevant and cost competitive in the new digital age.